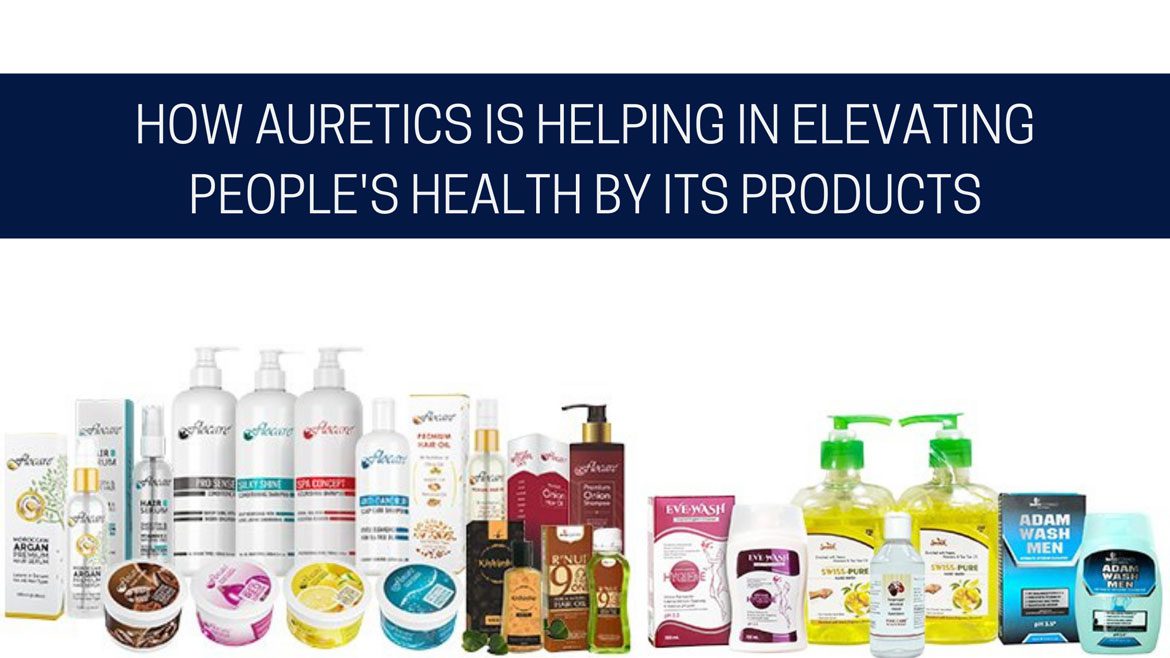 Did the thought of switching over to natural products ever come to your mind? If yes, then now more than ever is the time to bring the change. With the incessant demand for people shifting to natural products, a major part of the population can be witnessed seeing the benefits of including natural products into their lifestyle. 
There are many different reasons why you should choose natural products over chemical-based products and understand why they are better for your body, especially in the long run. As a matter of fact, if you haven't thought about switching over to natural products, now more than ever is the time to start.
Being one of India's largest online retail platforms, AURETICS has a huge network of direct selling partners that always envision delivering a rewarding and sustainable experience with its products made with 100% natural ingredients. The entire range of products at AURETICS is 100% Herbal Made-in-India and of premium quality. Take a gander at the top reasons on how AURETICS is helping people uplift their quality of life with its exceptional range of 100% natural products
1. Our products have stood the test of time
What do you think people were using before the discovery of chemical-based products?
Yes, you got that right 'Natural ingredients' of course! Natural Ingredients have been known for ages now for the incredible benefits they have on us. All these natural ingredients that we use in our products have been used for centuries for developing several ancient remedies. Also, as you all know that there is no better test than the test of time and all these natural ingredients have truly proven their worth and have shown to not have any adverse side effects, guaranteeing you good well being. 
2. Made with 100% Natural ingredients
All our products are cruelty-free and made with 100% Natural Ingredients. Along with that our entire array of Natural Products is better for both your well being and the environment as these are not developed using any synthetic ingredients.
3. Bringing innovation to the shelf with our naturally and sustainably sourced products
At AURETICS, all our products are much kinder to the environment as these are natural and sustainably sourced. We look forward to catering to the needs of the people by providing them with products that are free of chemical toxins and are designed to nourish your bodies with the goodness of natural ingredients. We deal in all types of products from Personal Care, Hair Care, Body Care, Baby Care, Oral Care to Face Care and our main focus is on improving your overall wellbeing and boosting your mood and that is better for the body too. 
At AURETICS,our team of experienced professionals believe in delivering top-notch services and facilities to all its customers while ensuring to leave no stone unturned in elevating the quality of life of people who are a part of the organisation and also those who have faith in our products.
---