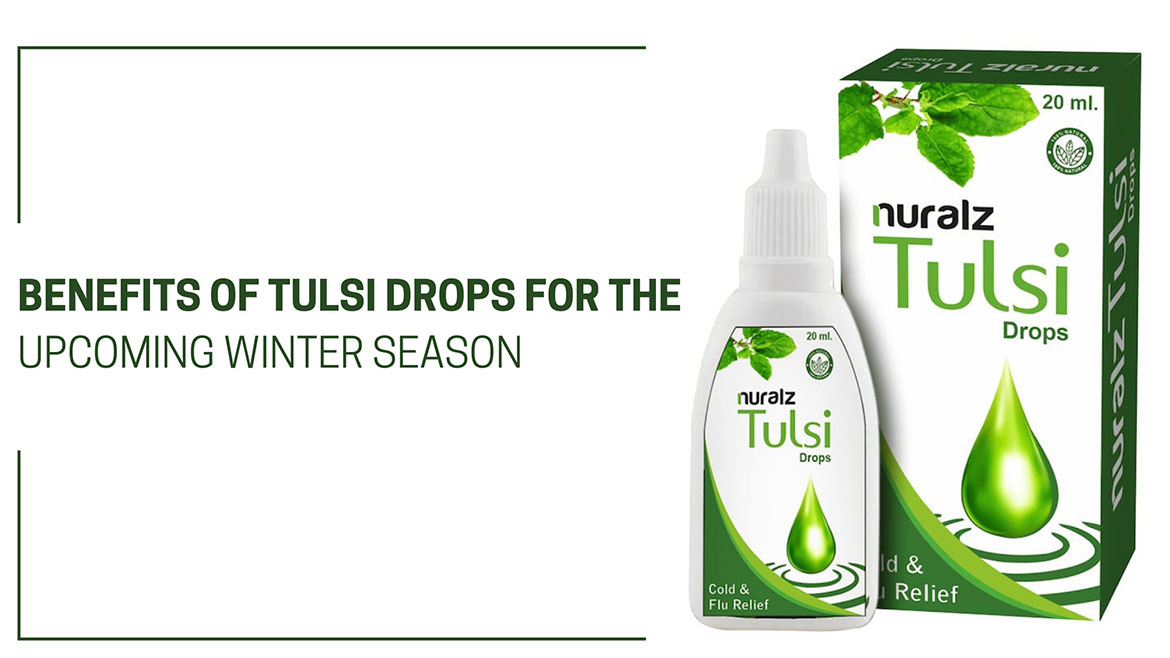 The pandemic alarm has constrained the world to fall back on the basics to strengthen the essence of life. Undeniably, the deadly virus attack has been an awakening for people to understand the worth of age-old healing remedies in order to strengthen the immune system and build resistance against several illnesses and viral attacks. 
Our country, India is known for herbs and spices with extremely effective medicinal as well as healing properties, one such miraculous herb that has been a quintessential element of traditional remedies is Tulsi. Tulsi leaves are known to be packed with medicinal properties. These are rich in essential oils that are useful for the nervous system, immune system, and antioxidant system. These are also known to act as an immunomodulator that means it plays a crucial role in immune function. The various other benefits of tulsi leaves are:
Besides strengthening the immune system, these leaves are known to improve, maintain and boost the production of antibodies and prevention of infections. 

It helps provide relief from cough and cold. 

It also helps in relieving mucus and has antimicrobial properties. 

It contains the extracts of 5 rare tulsi which helps in intestine cleansing.
Combining the rich experience of AURETICS with the goodness of Tulsi that is attributed to various health benefits, our NURALZ Tulsi Drops help protect you and your family from various viruses, pollution, and untimely seasonal changes, thereby naturally boosting your immunity. These Tulsi drops have a plethora of health benefits like:
Its antioxidant properties help boost immunity. 

It helps provide relief from cough and cold & helps in relieving mucus. 

It has antimicrobial properties. 

The intake of Tulsi drops is the best way of intestine cleaning. 

It also helps in stress management. 

It is good for skin, joints, and liver health.

Helps promote the respiratory system of health

Supports healthy vision

Provides calming effect and relief from occasional stress

Helps promote your healthy metabolism

Balances the health of your digestive system

Aids in supporting normal cholesterol levels

Helps maintain blood sugar levels in the normal range

Ease inflammation and joint pain
According to Ayurveda, Holy Basil is classified as "Rasayana", a herb that nourishes a person's growth to perfect health and promotes long life. This "mother medicine of nature" is considered a tonic for the body, mind & spirit. Being one of the oldest herbs known to mankind, the healing and healthful properties of holy Basil or Tulsi, have been treasured knowledge across the world. The 100% Natural and Herbal supplement is safe to be taken by people across all age groups including children as well as old people during the upcoming winter seasons.
---