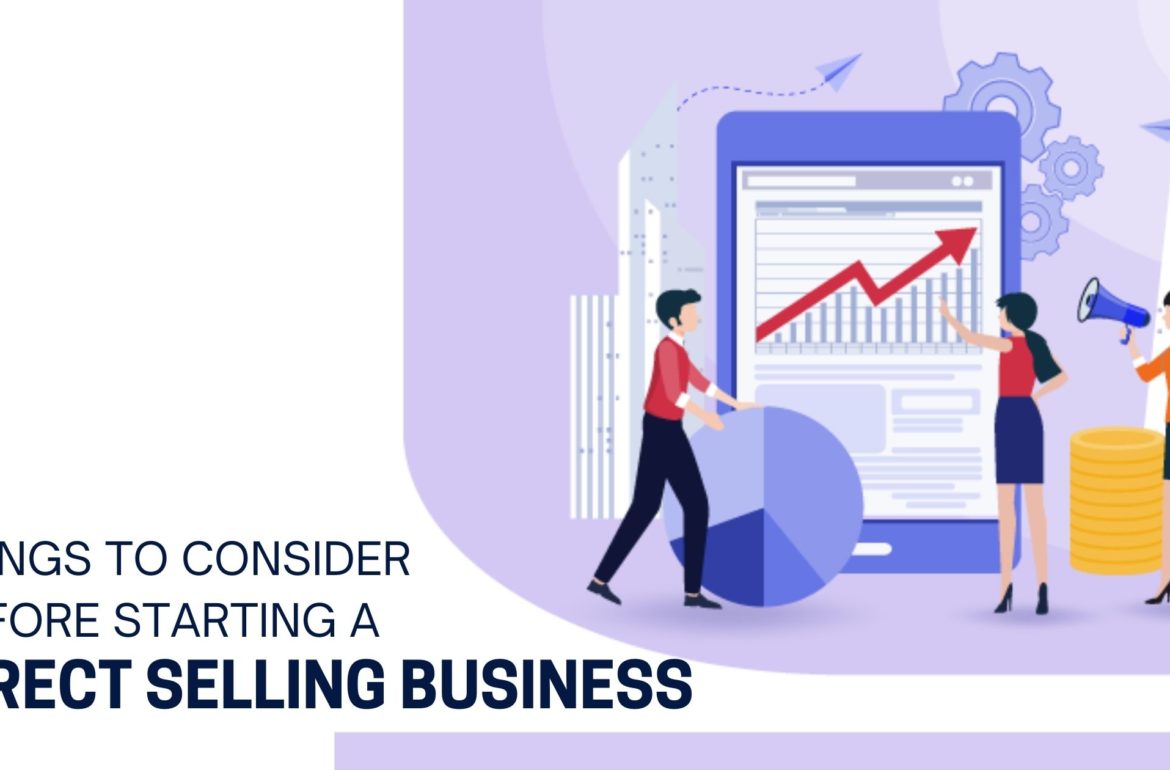 If you take a gander at statistics, you will notice that the network marketing industry has grown incessantly over time. The business provides you the best of both worlds i.e flexible working hours and great income. But before joining any direct selling company, it is recommended to consider a few things ahead of taking the plunge. Below we have outlined the direct selling industry's terminology that you must keep in mind before making any commitments.
Understand the product well
The first and foremost factor that needs to be considered is: Do you love the product, you will be selling? If the answer is no, then look for companies dealing with the products that interest you for your direct sales business. Trust us, you will be spoiled with product choices if you choose to work with AURETICS-One of the leading direct selling companies in the industry. Once you decide on a product, it is absolutely critical to evaluate a product, as this helps you avoid pyramid schemes or other unethical strategies.
Know the startup costs
It is very crucial to know the initial investment costs that will be involved in your start-up business. Typically, direct sales business involves fairly low startup costs relative to many other businesses.
Ongoing Costs/Cashflow
Your network marketing business is no exception, just like any other business, it will have its ongoing costs. Make sure that you have the adequate cash flow to invest in the inventory. Also, you will certainly make back what you invest, so be stress-free about that.
Return on Investment
This factor can get you into deep thinking and you might have a lot of questions popping up in your head such as how much inventory you will have to sell in order to earn a good profit? Also, does the profit earned suffice the time and money you invested in your business? No one better than you can evaluate the amount of time your business requires upfront, you who knows the actual time and effort involved. Don't forget to include costs like any commissions taken by your upline before you decide to take the plunge.
Return Policy for unsold products
Make it a point to go through all the information mentioned under the return policy thoroughly. Also, be sure that your inventory remains marketable, this is for cases wherein you are dealing in products that come with an expiry date. Safeguard your inventory from damages, keep it away from children and don't forget that the return policy differs from one company to another, so go through it carefully.
In the current economic climate, direct selling business has witnessed huge growth with more and more people looking for entrepreneurial opportunities, financial freedom, and more. If you too are thinking of joining a direct selling company, then look no further AURETICS is there at your rescue. We assure you to make your life better by helping you in unmatched ways possible while being realistic about your goals at the same time. So, what is keeping you waiting, now is the perfect time to invest your valuable time and effort into something phenomenal as the growth potential is vast in the direct selling industry and if the business runs at a good pace, you can take it to great heights in no time.
---