AURETICS – Excellence for Everyone.
Mission
Our mission is:
To bring financial independence to every household.
To set novel benchmarks towards health of everyone by selling products of the highest standards.
To offer legitimate and innovative earning opportunities.
To provide excellent customer satisfaction.
To protect, serve, promote and increase effectiveness of our advisors.
To ensure availability of product with magnificent business ethics.
To spread the power of optimism, positivity and happiness.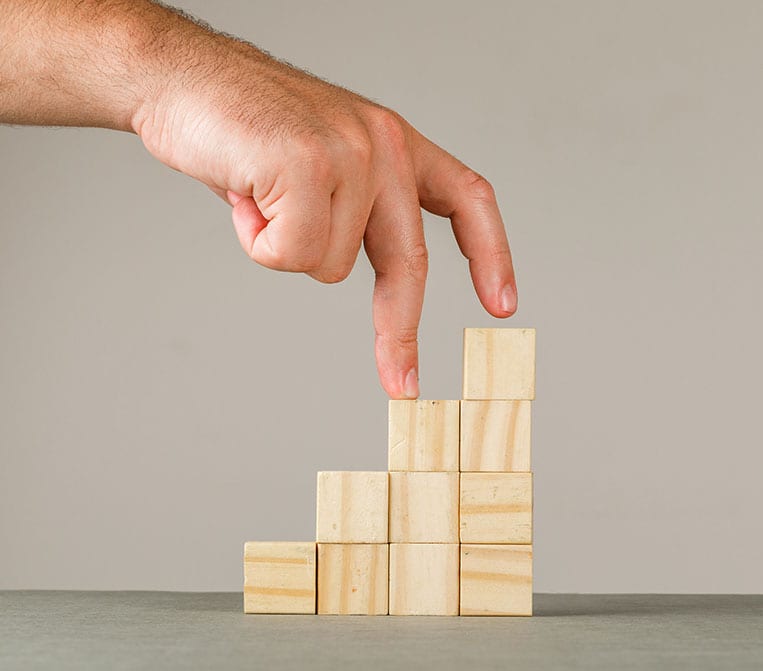 What makes us different?
We empower people by spreading success. We have setup novel benchmarks by implementing high business standard and ethics. We offer legitimate, innovative and equal earning opportunities coupled with excellent customer satisfaction and protection.
Together we can transform the lives of millions of families by educating and inspiring them to live a happy and healthy life with a positive outlook.
We will take ownership to solve the problems faced by our advisors by having a constant interaction with them.
We look forward to increase the longevity of our teams by empowering the advisors to become a leader.
We will maximize the results by recognizing the potential in every individual.