The Management Team at Auretics has an integrated experience of pioneering quality products in every nook and corner of the country with the sole aim of transforming the lives of people through its innovative solutions. Powered by rich experience, the proficient team of professionals involved in establishing AURETICS LIMITED looks forward to making entrepreneurs and henceforth, assist them at every stage to bring the best of the opportunity and products through Auretics.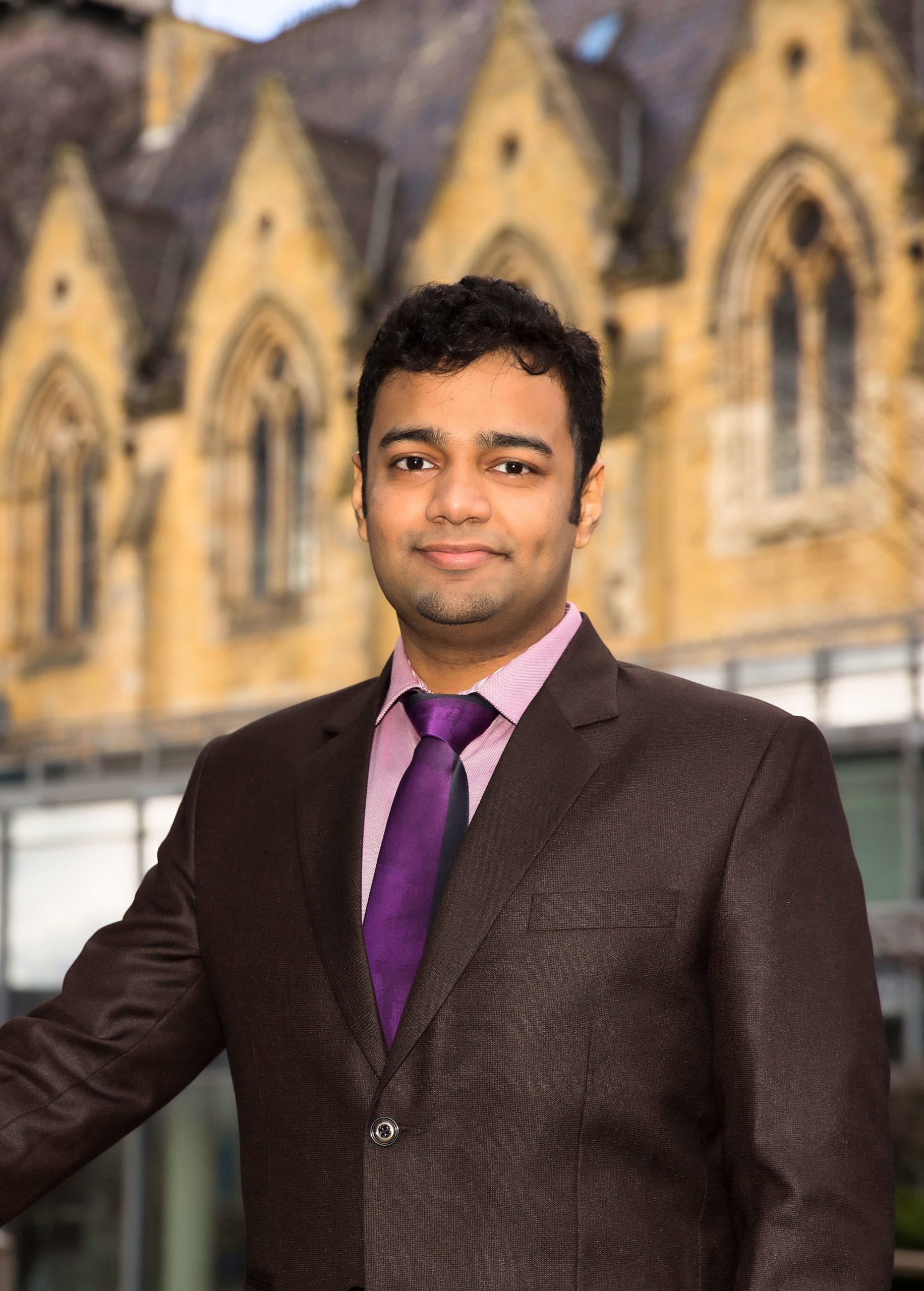 Arjun Gupta (CEO)
Propelled by rich experience in corporate administration, marketing, and compliances, Mr. Arjun Gupta strives to create economic excellence in the country. Owning the capabilities to bring about a change and giving it back to the communities by serving for the welfare of his country is what he reckons and has maintained a museum on freedom fighters of India, in the name of Bharat Mata Mandir in Delhi, wherein the supply chain management has been meticulously framed and executed for effective last-minute availability of affordable medicines.
Hailing from a quality product manufacturing background Mr. Arjun Gupta is committed to meet the evolving needs of patients for medicines with its National and International Award-winning firm PharmaSynth Formulations Limited renowned for top-quality production of medicines. A Qualified Chartered Accountant and MBA from the University of Leeds, U.K. he sights on transforming the lives of individuals by leveraging the combined expertise to bring forth incredible transformations driven by digital empowerment by following all the rules and regulations of our beloved country whole-heartedly.
Mr. Arjun Gupta laid the foundation stone of AURETICS with his unmatched expertise and leadership skills and is continually working on leading AURETICS by bringing new practices on board and helping people accelerate their career by introducing cutting edge opportunities to them. He believes in a common saying that "There are no secrets to success. It is the result of preparation, hard work, and learning from one's failures". This notion keeps him moving further and achieving unprecedented heights.
Karishma Gupta (CTO)
Competent at technical skills, Mrs. Karishma Gupta our Chief Technology Officer plays an instrumental role in integrating tailored IT Solutions by constantly striving to bring new and radical ideas to life for the people by introducing them to new ways of financial freedom and making their life simpler. She is a firm believer of the common saying "Simplicity, Positivity, and Motivation leads to Success" and consistently endeavors to set a vision for how technological resources will be used in the company to meet its short and long-term goals.
Hailing from IT Background and a keen learner she always looks forward to staying on top of upcoming trends and developments in technology and working on planning strategies on how these innovations can be utilized in taking the company to the zenith of success by ensuring that all technology practices being practiced in the company are adhering to the regulatory standards.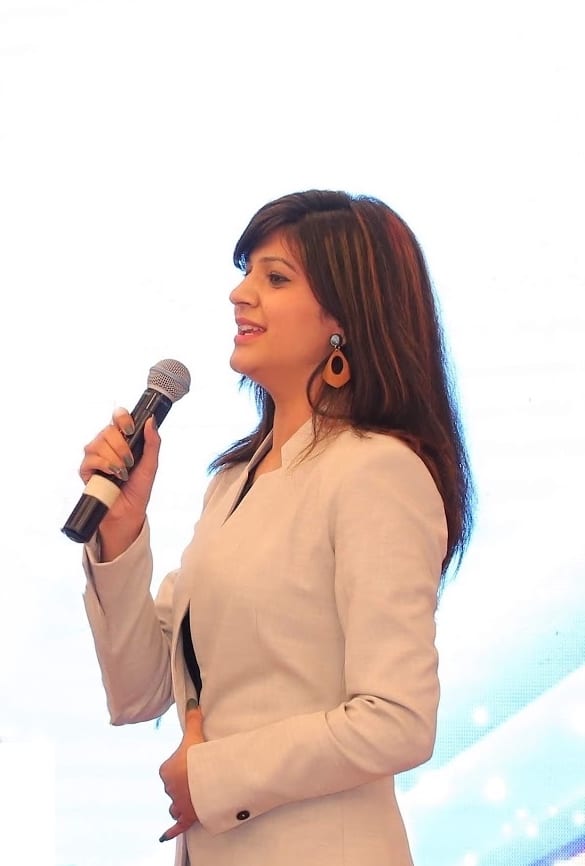 With such professionals in the saddle of affairs, you can rest assured that your business is in safe hands and
AURETICS is undeniably going to be a lucrative business for you.