Our ambassadors have unmatched experience of spearheading direct selling business in India. They are actively involved in establishing and making successful businesses to bring the best opportunities to you.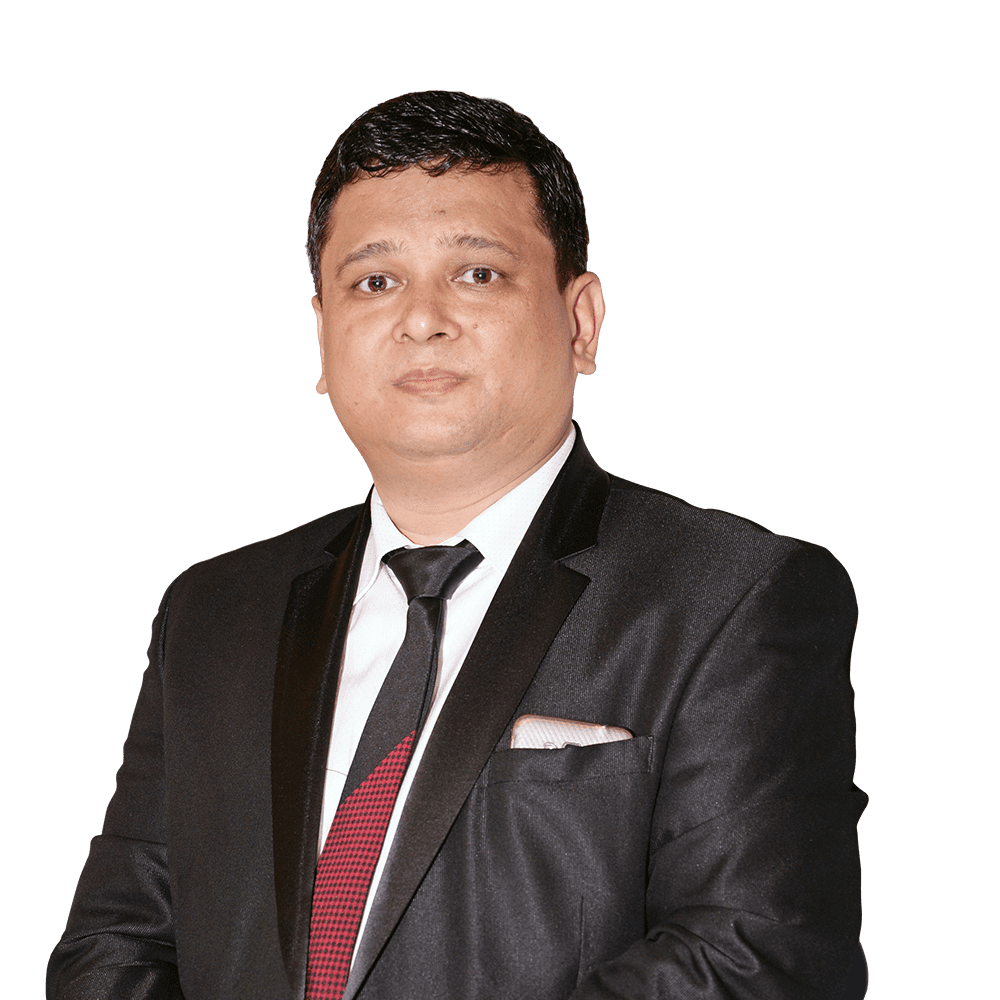 Pawan Prakash Singh
Mr. Pawan Singh is an outstanding sales & marketing professional, direct selling business, corporate speaker &  trainer. He is also a renowned motivator who played key advisory roles in many direct selling companies.
Thousands of networkers are getting trained through his specially crafted training programmes for direct selling professionals. He has a great leadership skills through which he is continuously leading Auretics and bringing new practices onboard.
Mr. Pawan Singh love to make others' lives better and he is achieving this goal everyday.
Knowledge is the starting point for every journey. The journey is going to be easier and more successful if you know the path on which you have to travel.